Old Animations
Here are a few animations from the old Rock School site. These are from the days of low bandwidth – low frame rates, low res, low everything. They won't play on most mobile devices, including iPhones/iPads. And I can't get WordPress to display the really ancient stuff from pre-Flash days.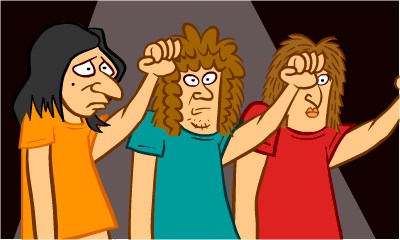 Theme from Rock School
All students, graduates, faculty, and employees of Rock School are required to memorize this alma mater song. The Theme from Rock School (© Heartworm Music, BMI) is emotional, and may bring a tear to the eye. Oh, and it has swearing.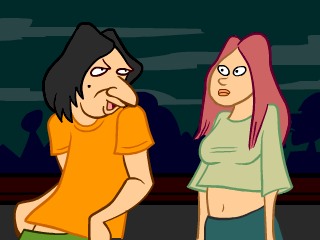 Using Your Status as a Band Member to Score
From September, 1999. One of the fringe benefits of playing in a band is that members of the opposite sex will automatically find you desirable.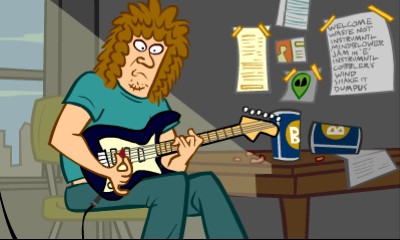 Song-O-Mater
Song writing is hard work. It requires creativity, discipline, persistence, and plenty of rest. Use Rock School's Song-O-Mater to hone your song writing skills." From May, 2000. This activity was inspired by the Jam-O-mater (currently defunct due to outdated file format).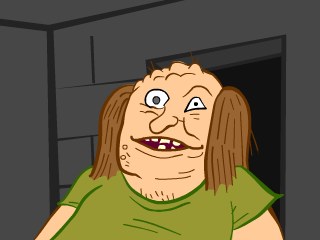 The Importance Of Good Fan Relations
From July 1999. Although your goal is to appeal to fans on a musical level, you may have to connect on a more personal, one-on-one basis. This lesson features the voice of Brian Dewan as The Fan.